Other Services
Gym:
With plans to create more advanced services to serve you better. Sammy Hotel preparation for the launch, launched multipurpose gym. Gym is a modern design, equipped with versatile tools collection will surely give you the comfort, convenience when using hotel services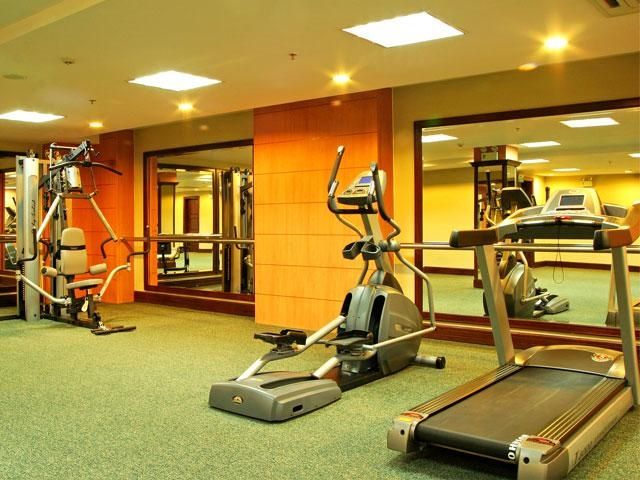 Loby Bar & Billiard:
Served daily from 08h00 to 22h00 ceramic drinks, cocktails, wine blending, wine, spirits.
There is also high speed Internet service, Billiards serve you.